Attention !
SCHOOL Authorities
Super change School your Day to day Activities for Better Schooling with Educational Resources of 21st Century Technology.
To Get Back Call Kindly Provide
Few Details
EduRBS are the market leader in School Management System (ERP) / College Management System (ERP) with biometrically authenticated, time-stamped Security Systems interlinked, Transport Management System, and Hostel Management Systems updated with the latest Technologies of 21st Century. We become a technology partner of the Schools / Colleges / Educational Institutes and provide complete Hi-tech solutions for Schools / Colleges / Educational Institutes.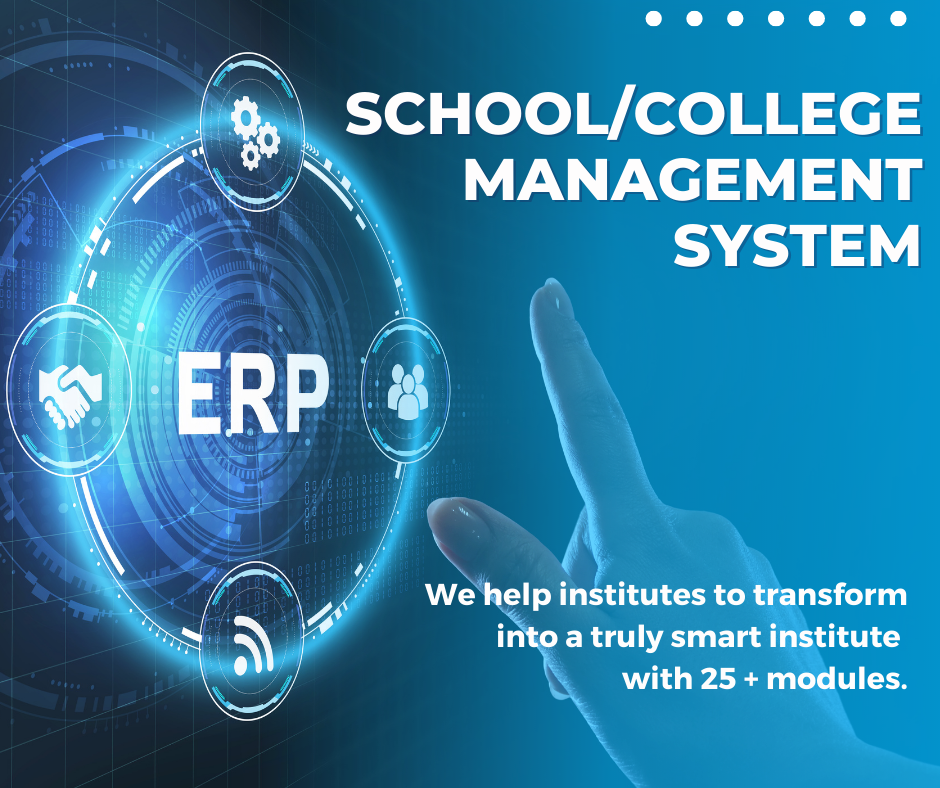 SCHOOLS / COLLEGES MANAGEMENT SYSTEM
STUDENT SECURITY SYSTEM
ONLINE LIVE
CLASSES
MOBILE
APPLICATION
TRANSPORT MANAGEMENT SYSTEM
HOSTEL MANAGEMENT SYSTEM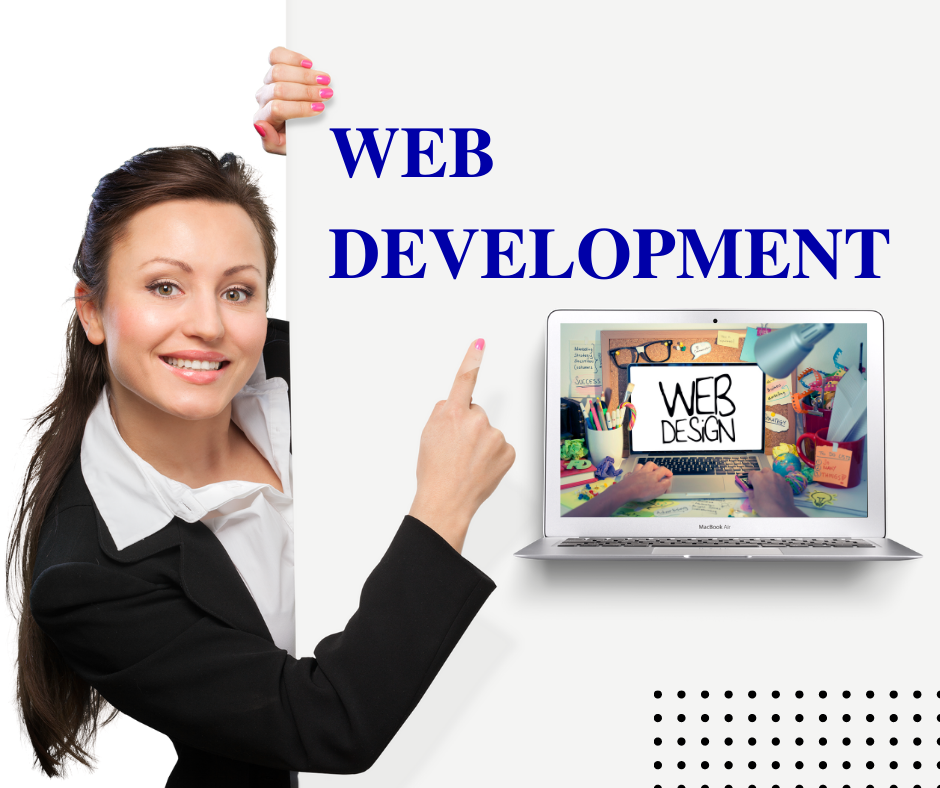 WEB
DEVELOPMENT
Educational Resources For Better Schooling 
The EduRBS ERP is a cloud-based ERP solution that is well-crafted, dynamically balanced, flexible, and user-friendly, specially designed for educational institutes only. This product enables users to reach their data from anywhere on the globe in no time.
TO GET BACK CALL KINDLY PROVIDE FEW DETAILS
Address:
Gurgaon, Haryana, INDIA
Address:
2nd Floor, Plot No. 1, Kamla Nagar, Behind Sigra Thana, Varanasi (U.P), India.
Address:
Noida(U.P.), India.